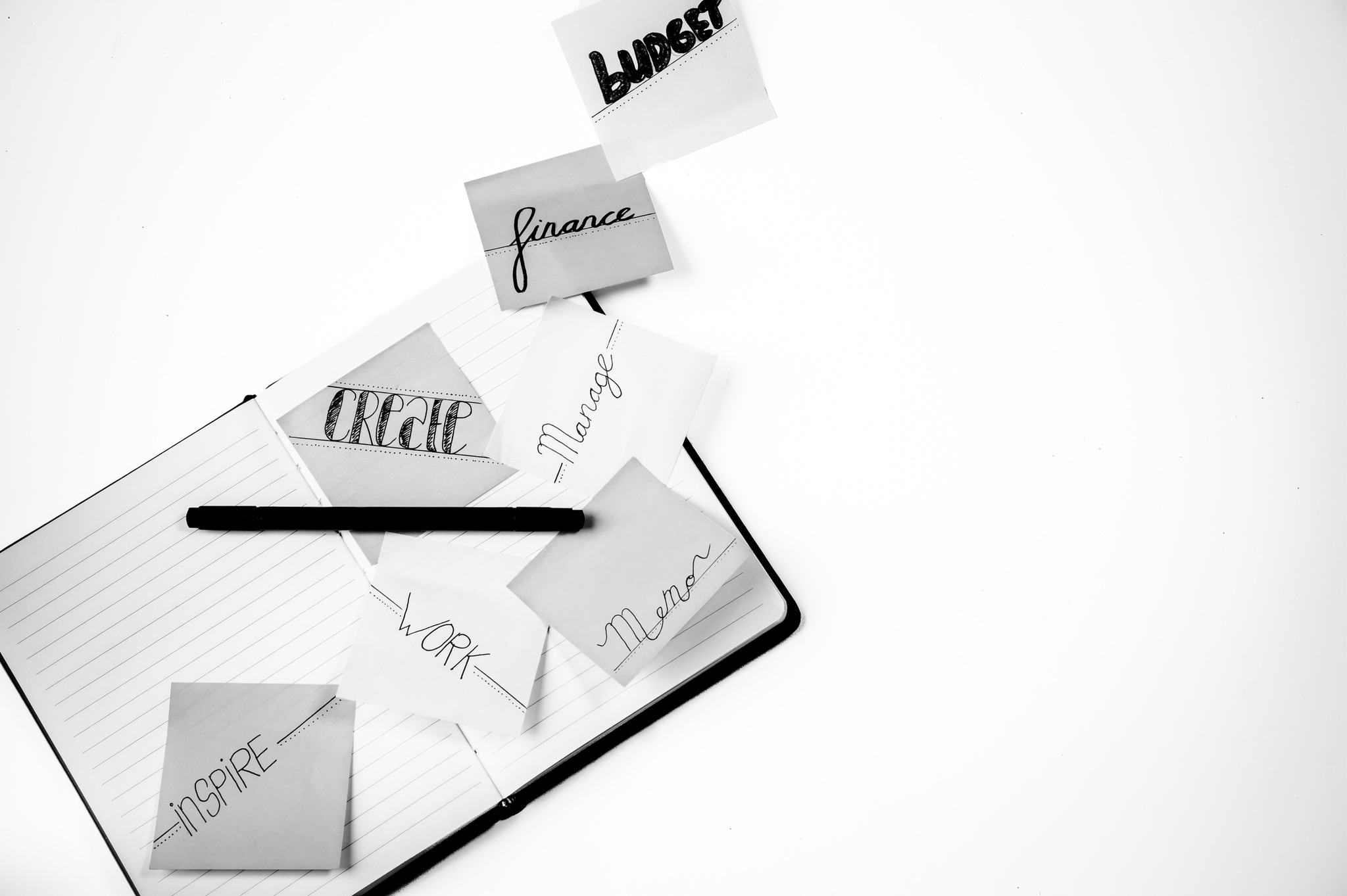 19 Feb

Creating Order, Beauty & Abundance

I recently attended a new event here in Fort Wayne hosted by the Northeast Indiana Center for Faith and Work where the focus is on living our faith in our actual work. There were people of all demographics in the room, wide eyed and ready to learn even at 6:30am. Tony Opliger, Pastor and headline presenter, shared one distinctive message – our work is meant to create three things: Order, Beauty and Abundance. Then through a panel like discussion, James Khan, Owner of Proximo, Hoppy Gnome and Baker Street, and Charles Threets, Dishwasher and Preacher, explained beautifully how they live their faith at work in their varied roles.

Next, it was our turn, the audience. We were asked and challenged to discuss among ourselves "Where are the opportunities in your work for you to create order, beauty and abundance?" Naturally, we all gave completely different answers. The CEO talked about working with his board and relationship management, the consultant had a different answer altogether and the writer shared the story of Jesus and the 7 loaves and 2 fish and correlated that to our work.

Once it was my turn to answer, I have to admit – my answer was a bit jumbled. I have three main jobs: "Stay-at-home Mom", very part-time "Reporting Analyst" and even more part-time "Life Coach". But with this jumbled mess, I had the blessing of being able to compare how I live each of these, why I live them that way and what works versus what doesn't. This comparison helped me realize three factors play a part in creating Order, Beauty and Abundance in my work: Be God-centered. Be intentional. And be confident in your skills and talents.

For example:
As a Mom, most days I'm so overwhelmed that I throw my hands in the air and take a very reactive approach. There is no intention and thus, no order. I bring God into it, but definitely not consistently. And let me tell you – comparison robs me of using my special skills and talents as a Mom. Some days, I'm so busy trying to be what I think I should be rather than using the gifts and talents God has given me to truly impact my kids in a profound way.
As a Reporting Analyst, I have the skills and I LOVE creating the order which results in gorgeous clarity on our Income Statements and thus, abundant outcomes for our board. As a bonus, it challenges my brain in a way I enjoy. But I have not always sought to include an awareness of God in this work which raises the question of what potential am I, my-coworkers and the organization as a whole missing out on?
As a Life Coach, well this takes a back seat to everything else. Yet, this is the one area that I am extremely God-centered and let Him drive the ship. I wonder, what would this path look like if I was intentional about making it a bigger priority and I put more confidence in my God-provided gifts and talents? I bet it would be completely different and the impact would be that much more substantial.
I'm grateful I woke up early for this program. It truly is just what I needed to refocus my work – both why and how I do it. It was profound hearing the stories from the lenses of various individuals; we all disseminated the content of the program in different but very tangible ways. It met each one of us exactly where we are.
So now I want you to join the conversation. How can you create Order, Beauty and Abundance in your work? And your life? Do you include God? Are you intentional in your work? Are you confidently using your gifts and talents? What other factors do you find important in supporting the creation of meaning in your work?
Molly Roman, Friend of NEI CFW